Carlo Emanuele Lanzavecchia

Solve the puzzle to open the door…
Take the 4 puzzle cards of the color of your choice.
At the top, the coded message of the riddle card is revealed.
Arrange your cards cleverly to reproduce the right combination.
Place the Pharaoh grid on your cards to check. Did you find the solution?
Game designed with: Luca Bellini, Walter Obert, Luca Borsa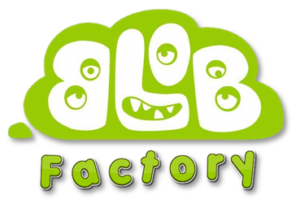 What's in the box?
75 puzzle cards (25 easy level, 25 advanced level and 25 expert level)
16 puzzle cards
2 pharaoh grills
1 booklet with solutions
1 rule of the game.
Publisher: MegaBleu
Year: 2023
Age Range: 6 +
Players: 1-4



© 2023 Carlo Emanuele Lanzavecchia - Tutti i diritti Riservati.
Privacy Policy - Cookie Policy