Carlo Emanuele Lanzavecchia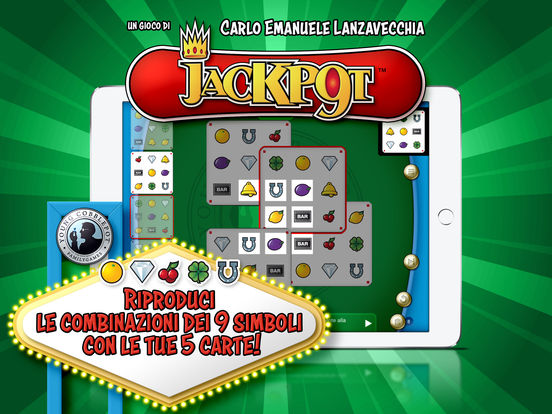 Have fun while challenging your logical thinking skills with Jackpot9!
Jackpot9 is a quick and fun puzzle game: can you recreate the winning goal in just few minutes?
Find the right combinations by moving, rotating and overlaying the cards with few hand gestures. You win when you put the 9 symbols in the correct positions.
Fluid gameplay enriched by beautiful animations and a nice soundtrack for even more fun!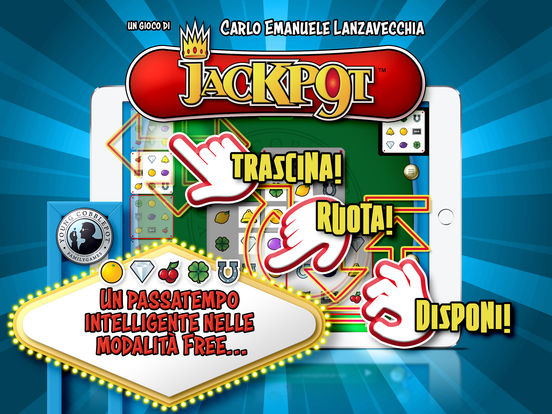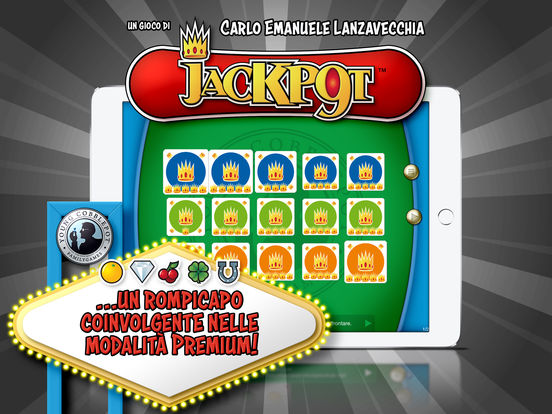 There are 5 different game modes: if you are competitive you have to try the Premium version, where the saved time will give you points to climb the world rankings.
Many levels to complete in a game you will love so much!
 The results you get will earn you extra Helps that you can use to resolve the most difficult levels. Don't give up: train your brain and learn through trial and error. Challenge yourself and your friends with Jackpot9!
 The game is available in English and Italian.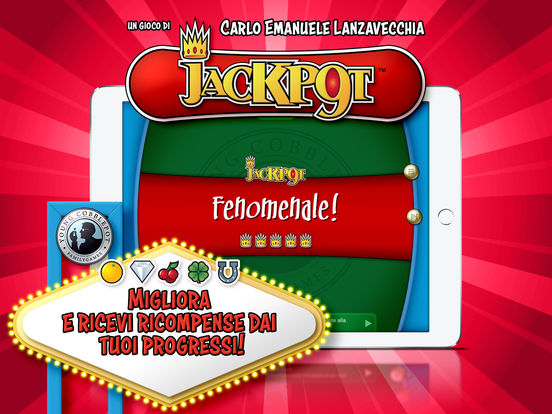 © 2019 - 2023 Carlo Emanuele Lanzavecchia - Tutti i diritti Riservati.
Privacy Policy - Cookie Policy